Carrying tubal pregnancies to term is nearly impossible because a fertilized egg won't survive long attached to locations outside the uterus. Other structures in the body simply can't protect or nourish an embryo.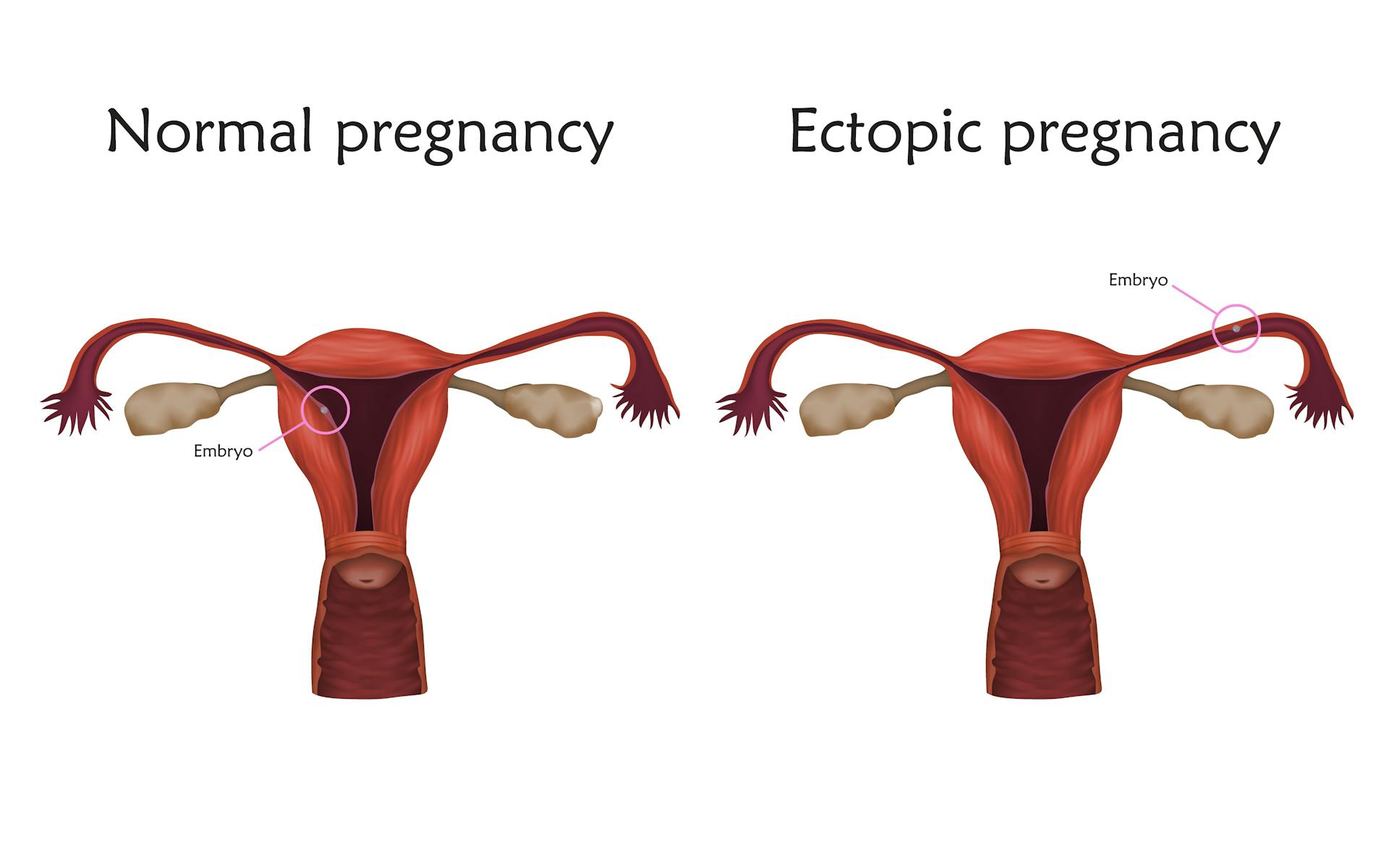 In more than 90% of ectopic pregnancies, the fertilized egg implants in one of the uterine tubes. Veronika Zakharova/Science PHOTO LIBRARY via Getty Images
Why ectopic pregnancy matters
Ectopic pregnancy is dangerous. The implanted embryo just keeps growing in the narrow uterine tube. By about the third week after implanting, the embryo is large enough to put pressure on the tube from inside.
Treatment depends on the patient's health history and a medical assessment of their condition. Healthy individuals at low risk of imminent rupture may receive a gluteal injection of methotrexate. A drug that also treats cancers and autoimmune disorders, methotrexate makes it harder for cells to form DNA or to multiply. The embryo stops growing, and the body eventually reabsorbs it. One or two doses is usually effective.
If the uterine tube has ruptured, the patient needs emergency surgery. Through a small incision, the surgeon removes the embryo from the uterine tube, sometimes with all or part of the tube itself.
Amy Alspaugh does not work for, consult, own shares in or receive funding from any company or organization that would benefit from this article, and has disclosed no relevant affiliations beyond their academic appointment.
States where the most people live in maternal health care deserts
States where the most people live in maternal health care deserts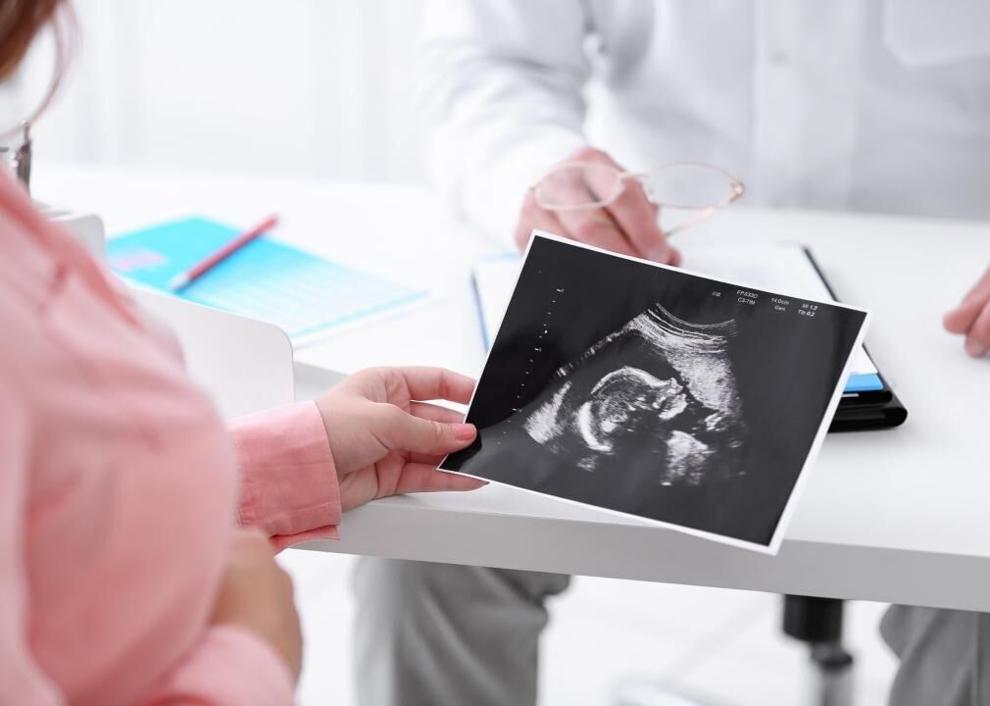 #15. Idaho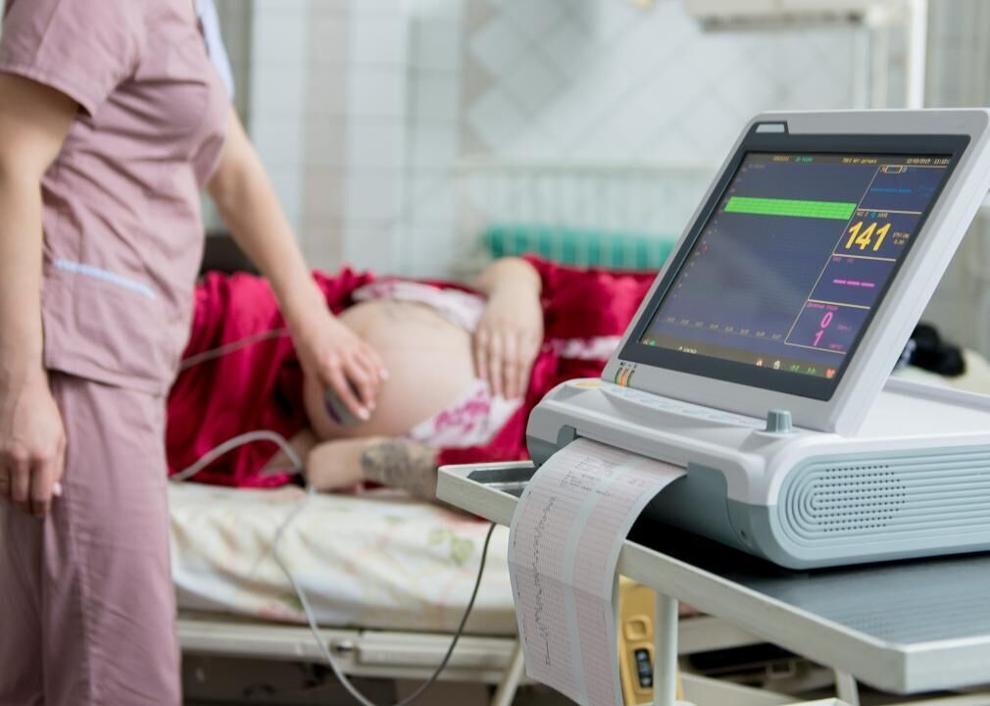 #14. Montana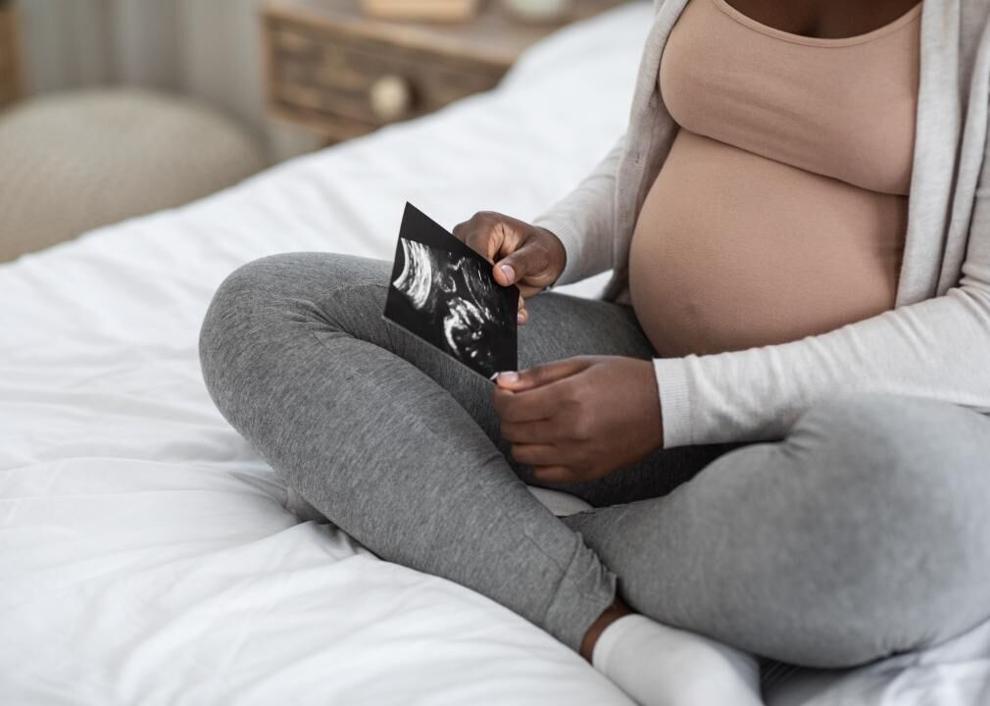 #13. Louisiana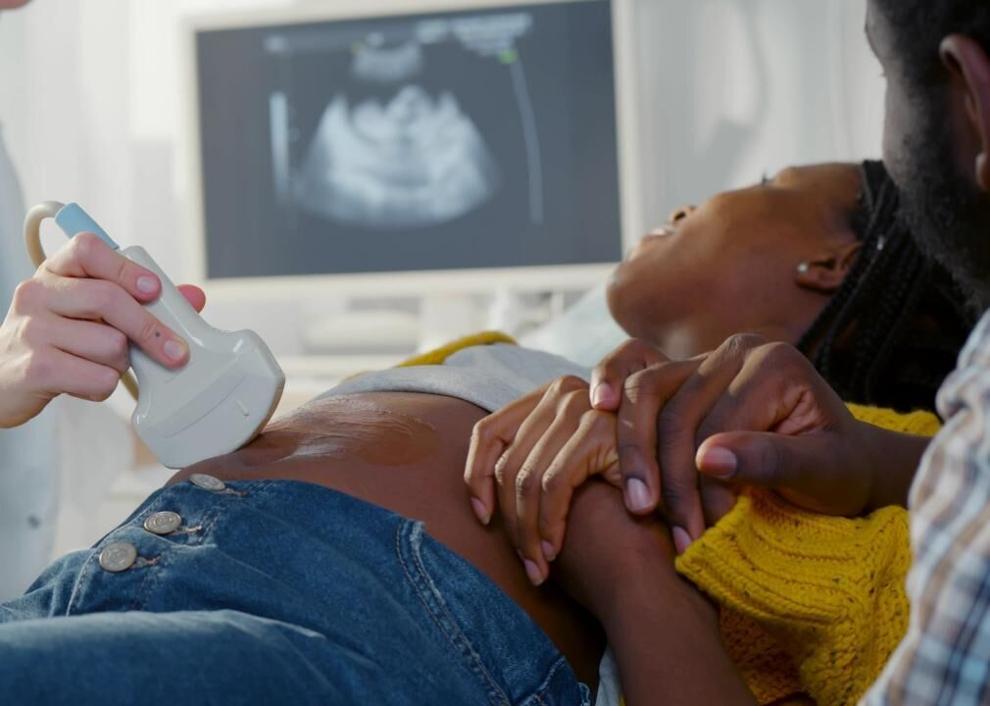 #12. Alaska
#11. Iowa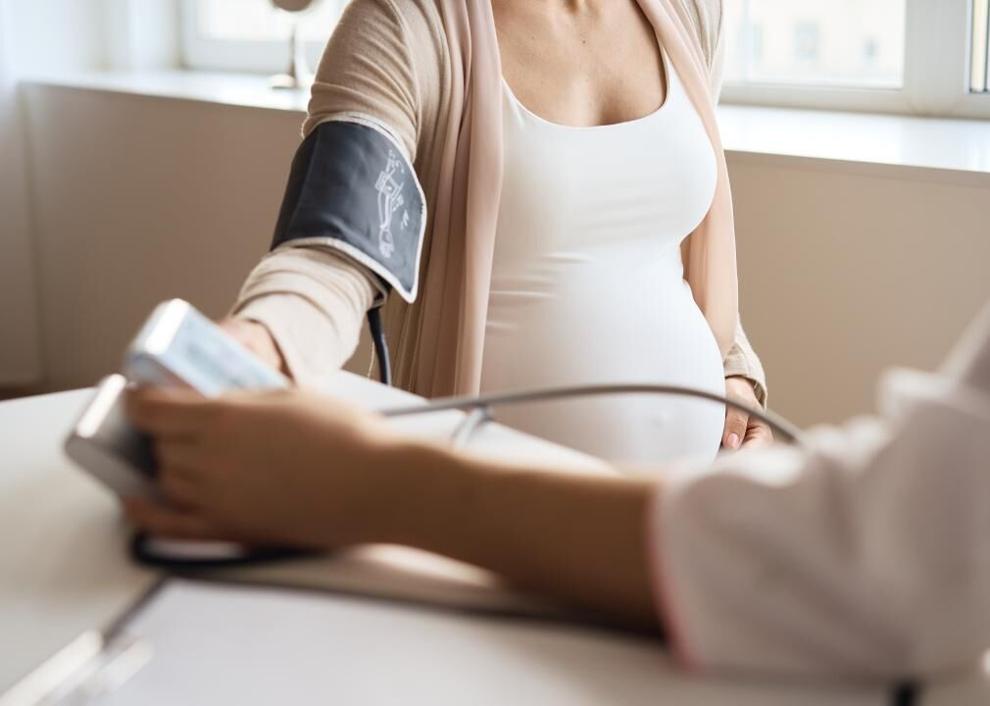 #10. Alabama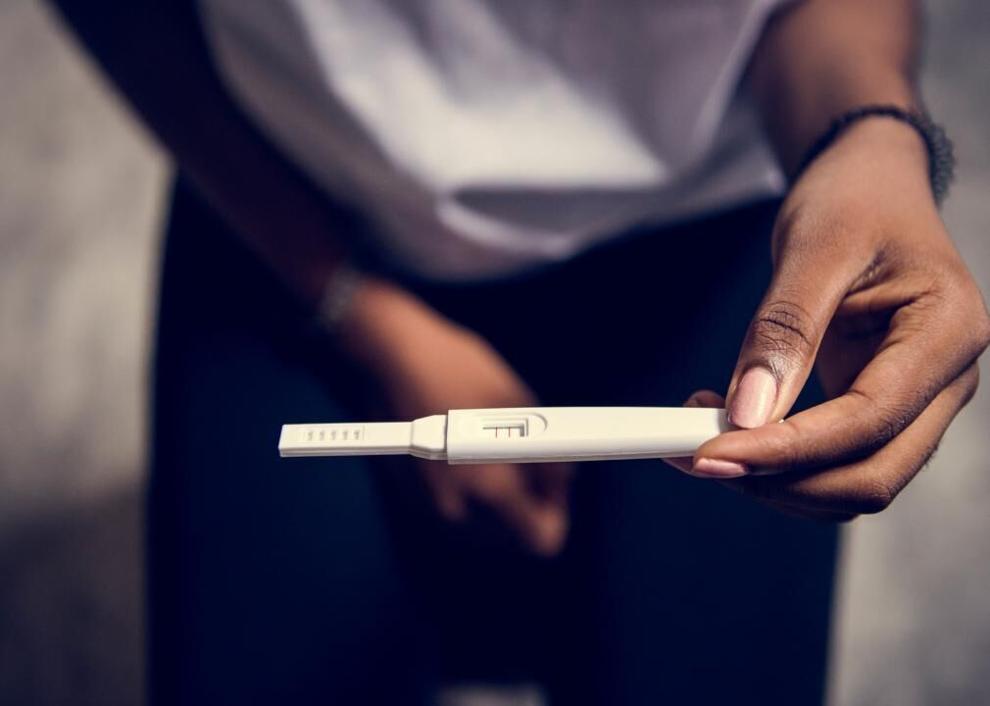 #9. Nebraska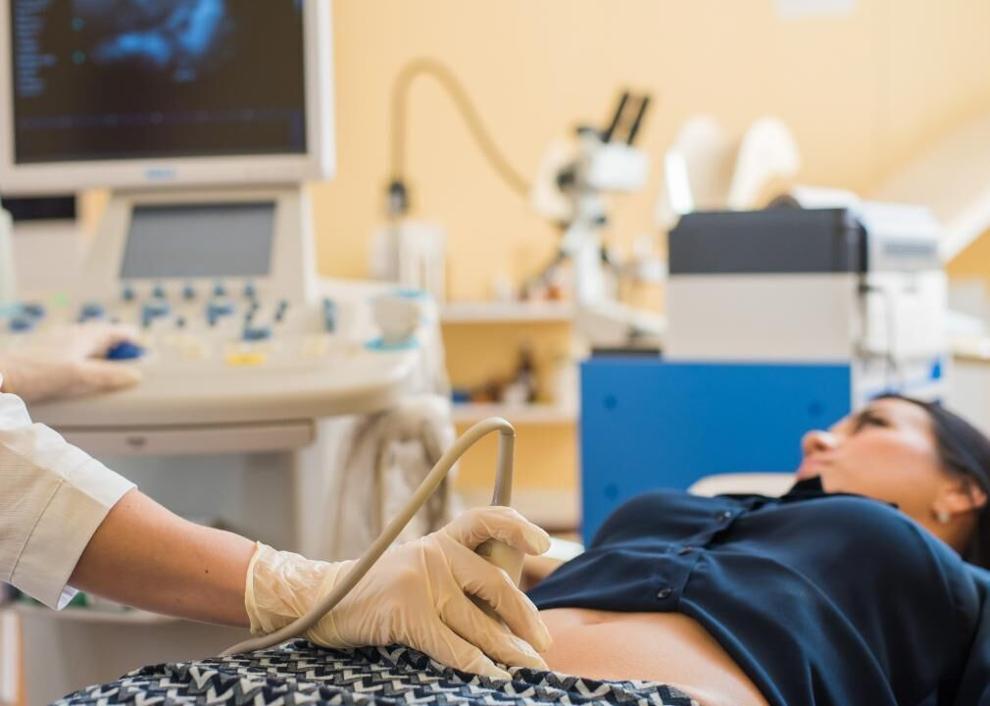 #8. Oklahoma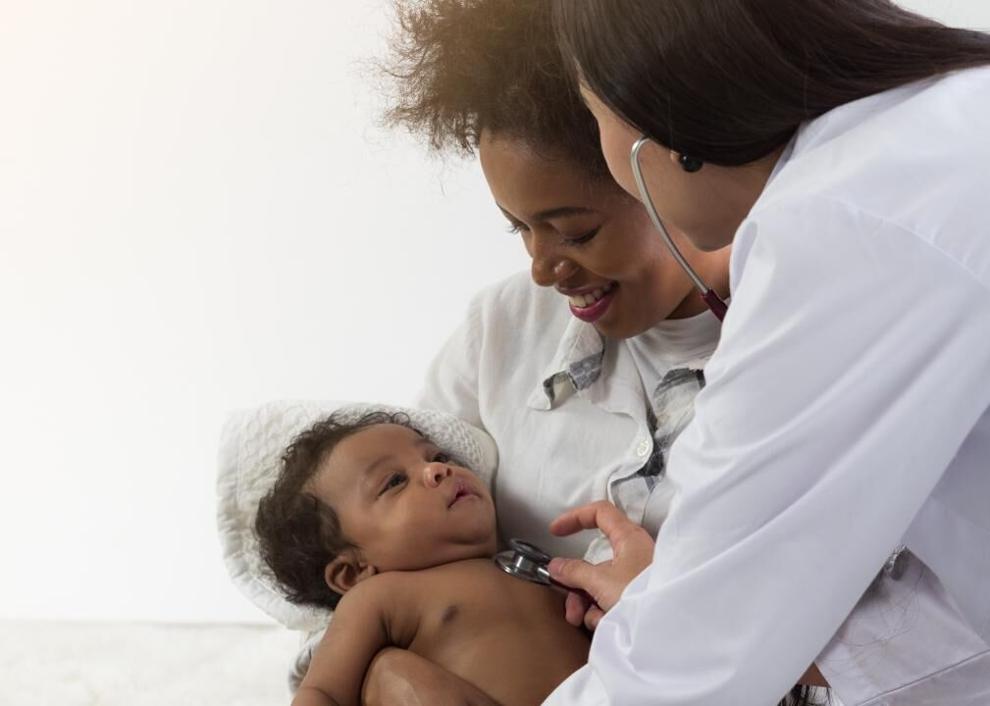 #7. Missouri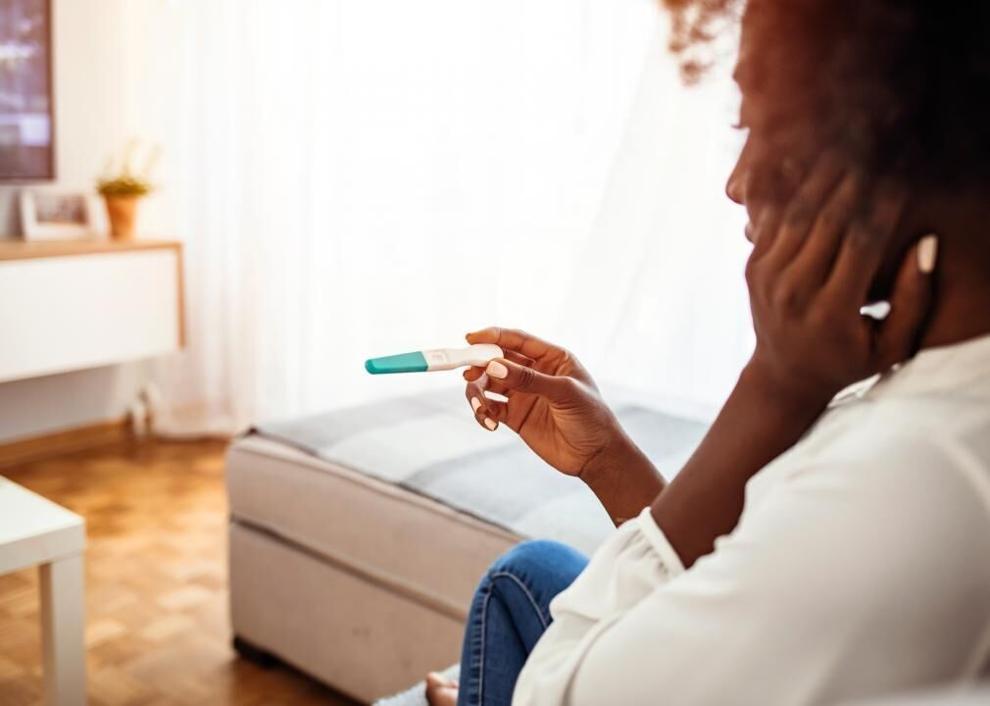 #6. North Dakota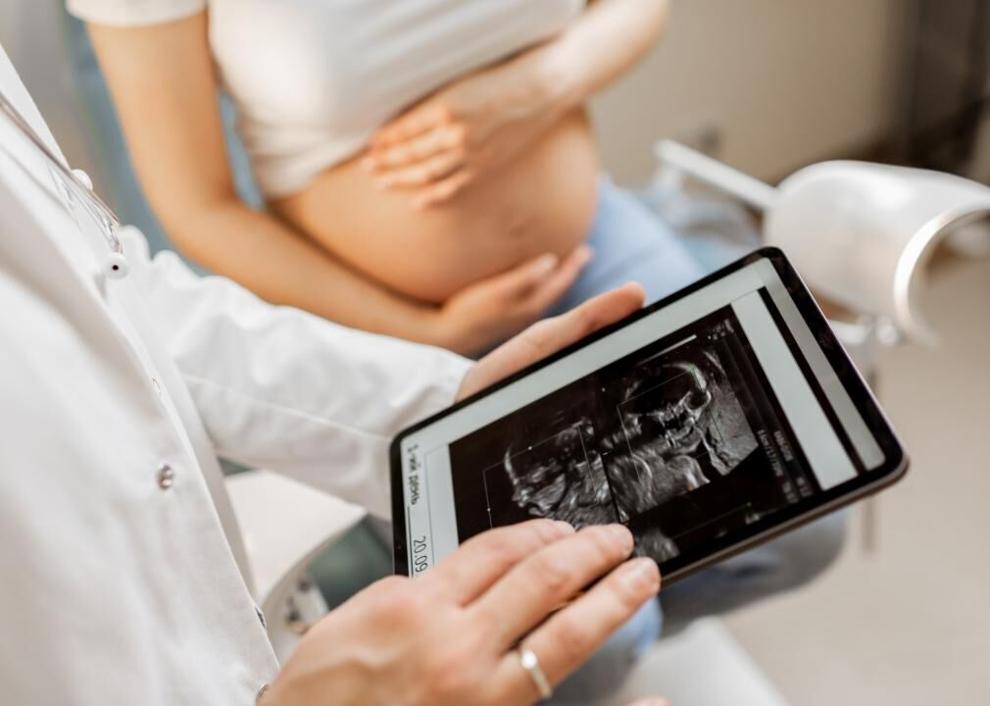 #5. West Virginia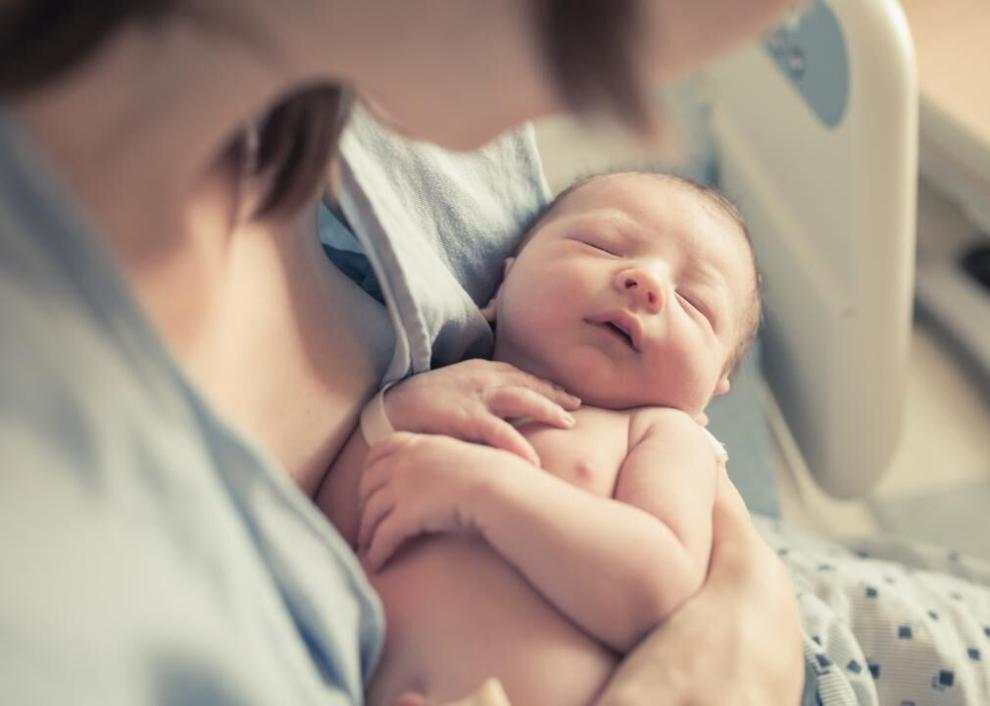 #4. Arkansas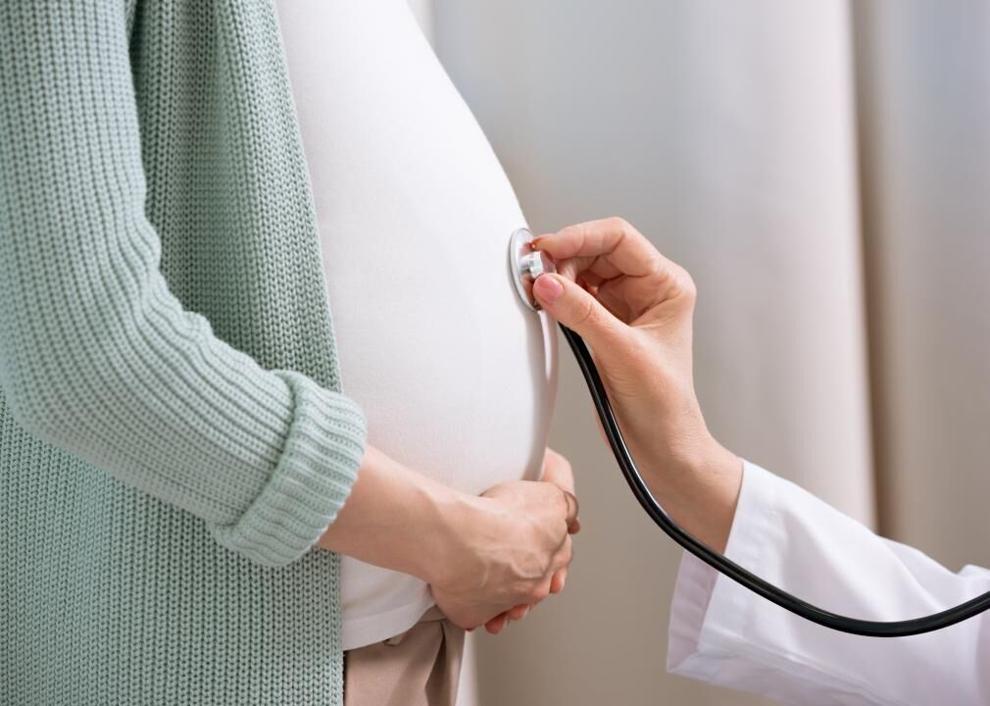 #3. Kentucky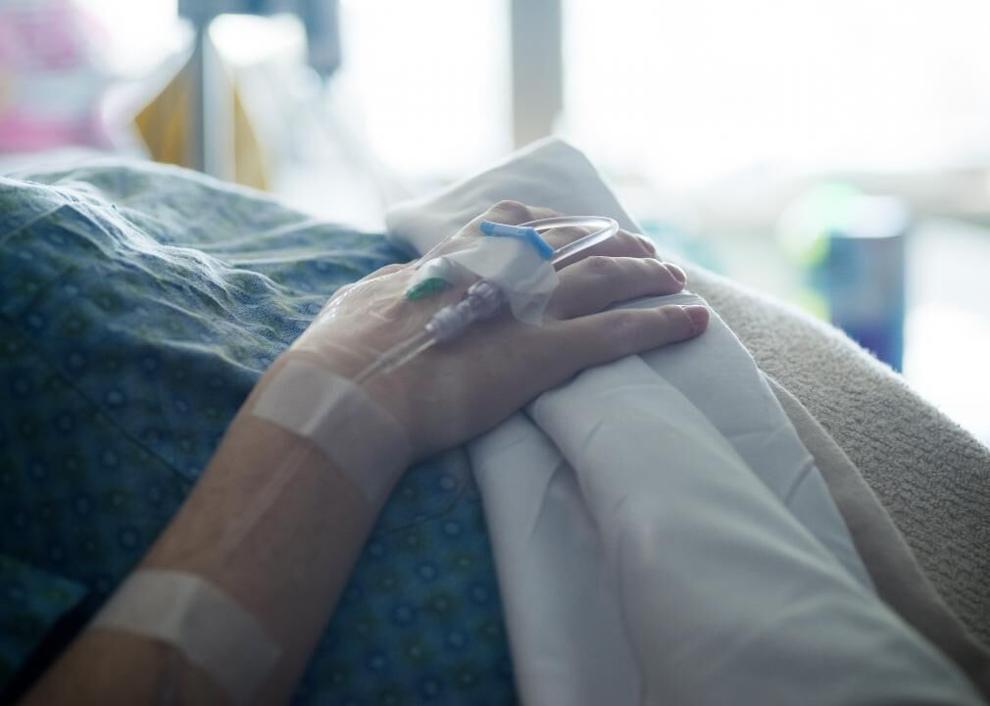 #2. South Dakota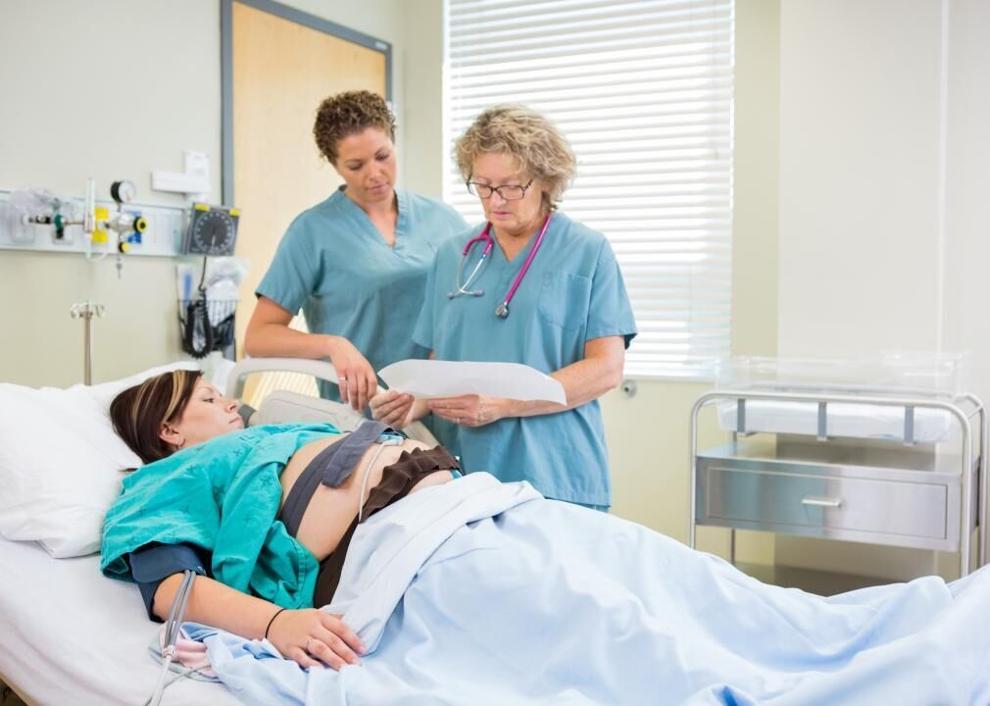 #1. Mississippi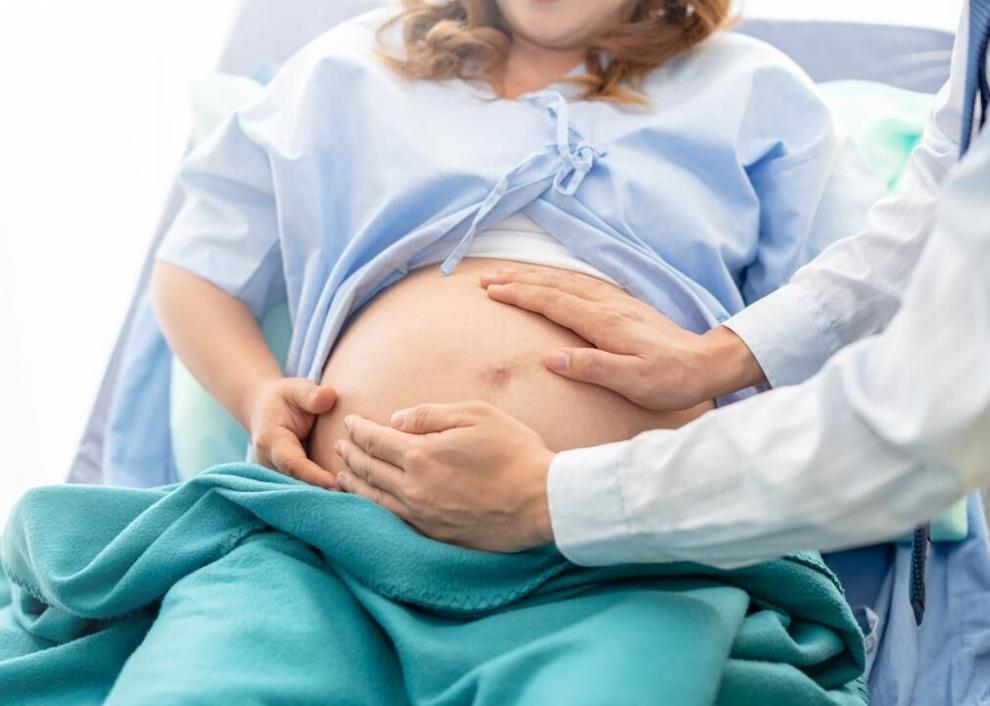 https://journalstar.com/lifestyles/health-med-fit/what-is-ectopic-pregnancy-a-reproductive-health-expert-explains/article_5a7fcce8-edbb-57d3-845f-6d4818baa947.html